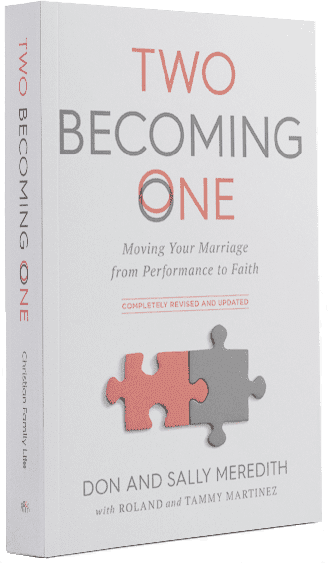 Upda

ted

and Revised:
Two Becoming One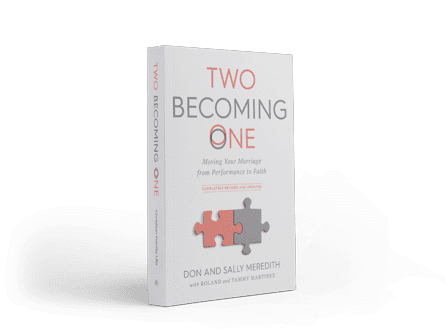 Two Becoming One is beneficial for all marriages to remain successful, happy, healthy and lasting.
Couples will learn:
User Friends

How to have better communication in your marriage.

How to eliminate sources of conflict.

​

God's faith-based marriage principles for togetherness.

Practical advice on how to build marital intimacy.
Read the First Two Chapters for Free
Improve Your Marriage.

Get the Book Now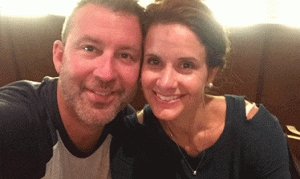 Brian and Cindy Gann
"Two Becoming One has been an excellent resource for Cindy and I and to the health of our marriage. My only regret is that we did not discover this curriculum before we married."
Two Becoming One changed their marriage even when they thought they didn't need help.
Two Becoming One has transformed hundreds of thousands of marriages over the past four decades, first published in 1971.
In the book, you will discover:
Why Marriages Fail
• What are the six reasons marriages fail?
• What are the different stages most marriages go through?
• Welcome to the reality stage. This stage is where most couples live.
• How our unresolved resentment impacts men and women differently.
Faith Principles
• What are the three distinct purposes for married couples?
• As you understand and begin to apply the faith principles, you will create what we call a supernatural faith relationship. Your marriage will be transformed as you move toward oneness with your spouse.
• When strife replaces unity in marriage, and selflessness becomes selfishness, the couple misses their greatest opportunity.
Putting the Faith Principles to Work
• The power of good communication in a marriage.
• Learn the active force of love that can transform and bless your marriage.
• What is the Bible's perspective of sex?
When Testing Times Come
• God's purpose in trials. The sooner you understand that you will face trials, the better prepared you and your spouse will be.
• Divorce is not God's will. It's always a poor solution that may offer short-term relief but is laden with long-term consequences.
• Great teams not only win but are resilient. They can recover from hardship and become stronger and more unified.
About the Authors: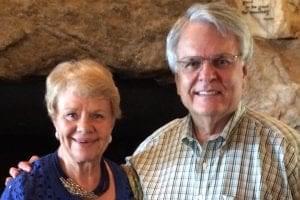 Don and Sally Meredith
Don and Sally Meredith are marriage counselors who have taught relationship principles for married couples, parents, and adult singles for over 30 years. They founded Christian Family Life in 1971 and have made it their life-calling to share the faith love principles. The Merediths have four grown children and reside in Charlotte, NC.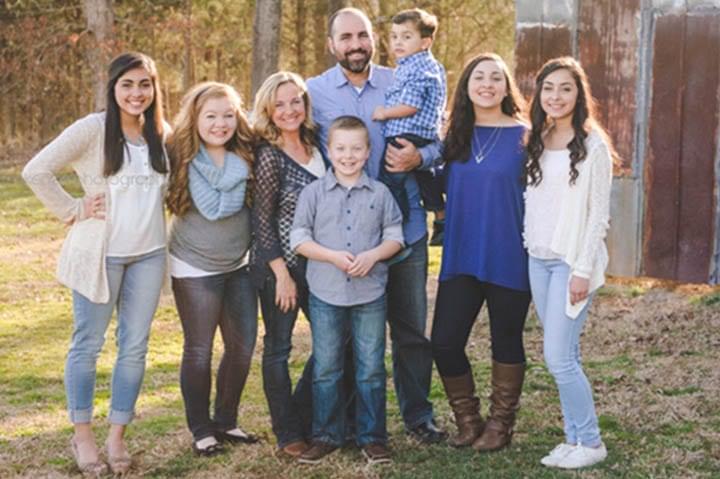 Roland Martinez
Roland Martinez is certified through Prepare/Enrich to provide mentoring to pre-engaged, engaged, and married couples in crisis. Roland serves as President of Christian Family Life. He has been in full-time ministry in 1994. It was that same year, the Roland married Tammy, the love of his life. The Martinez's have six children and reside in Huntersville, NC.
quote-left
What People Are Saying
quote-right

Michael and Jami McDowell
"We go back through Two Becoming One about once a year and every time we get a little more from it. "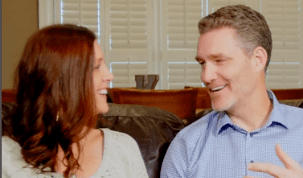 John and Heidi Karant
​
"We weren't communicating in our marriage. Two Becoming One changed all that. "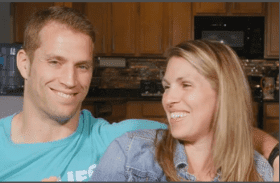 John and Kate Bartemus​
"Two Becoming One, I see that as a real turning point in our marriage and relationship together "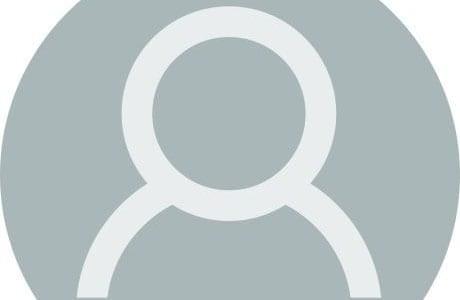 Jeffery M Finley
"One of the best books I ever read!
This book truly captures what it requires to be prepared for marriage. Not only does the book provide practical advice on how to be successful in marriage, but in all relationships. The biblical approach to fixing any relationship starts with the individual. Whether you are single, engaged, or already married, I highly recommend this book to anyone."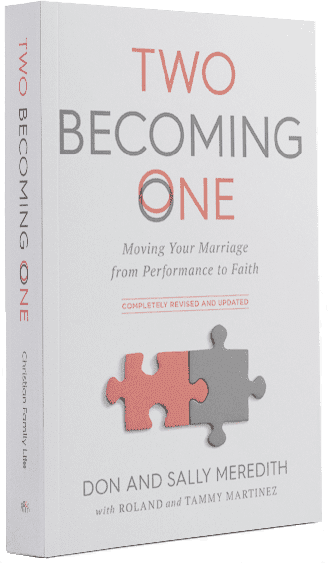 Join the hundreds of thousands of couples that have transformed their marriages through Two Becoming One.
Two Becoming One is the book that started the revolution in biblically-based Christian marriage enrichment programs.
No matter where you are in your marriage Two Becoming One will improve your marriage
This book is the result of helping hundreds of thousands of couples better their marriages for over forty years.
Get started today.
Read the First Two Chapters for Free
Improve Your Marriage. Get the Book Now
© {tcb_current_year} Christian Family Life All Rights Reserved