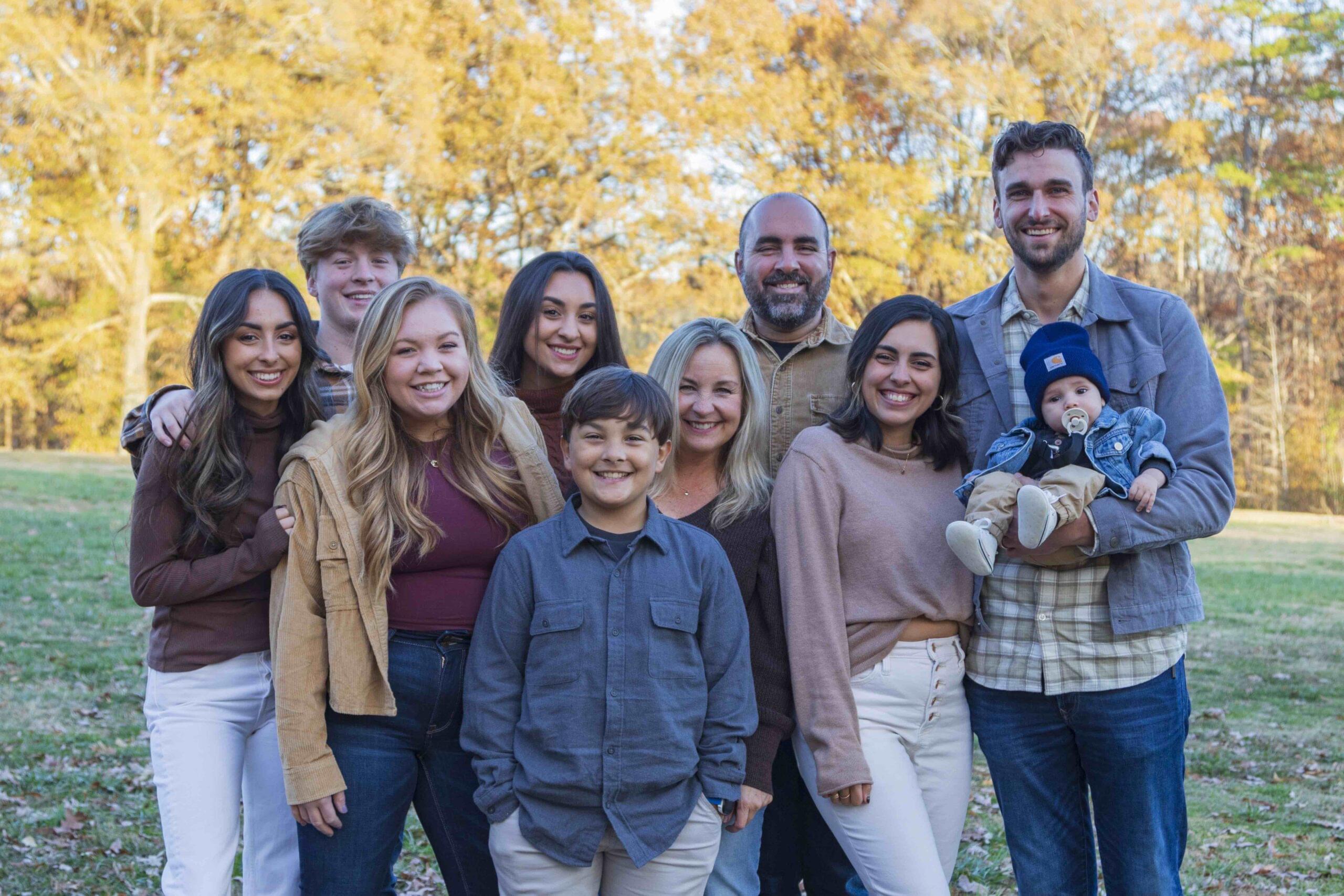 Roland Martinez, President — Charlotte, NC
Roland and Tammy Martinez have dedicated themselves to teaching and discipling others.  Initially serving in Christian education and pastoral ministry together in Miami and Ft. Myers, Florida. Eventually moving to Charlotte, Roland served as a full-time pastor where he and Tammy counseled couples and helped them to build God-honoring faith relationships. After pioneering the ministry of Christian Family Life in Caribbean and Latin American countries, Roland became the president of Christian Family Life in 2013. Roland and Tammy are frequently asked to teach church leadership the faith principles and share their application in seminars with couples. They have six children ranging in age from elementary school to college graduates and are active parents, residing in Charlotte, NC.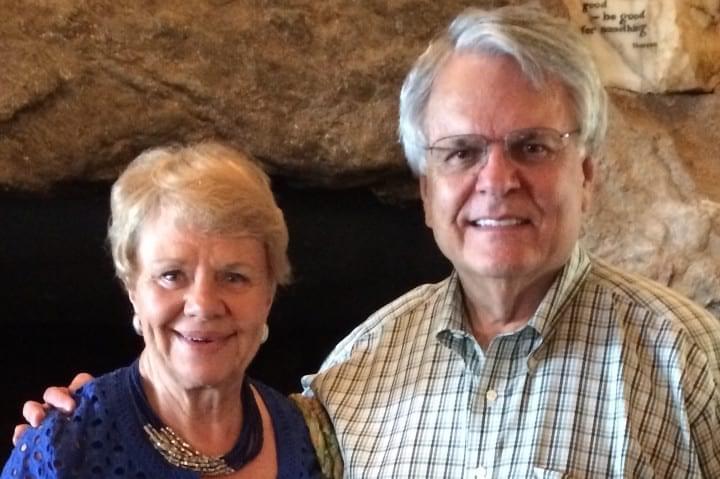 Don & Sally Meredith, Founders — Charlotte, NC
Don and Sally Meredith founded Christian Family Life in 1971 and have made it their life-calling to share the faith love principles. Both held significant leadership and teaching positions with Cru (formerly Campus Crusade for Christ) where they began to share these faith principles with couples worldwide. They have lead many church plants where Don has served as a teaching elder and were instrumental in helping develop the Fellowship Church model, launching Fellowship Bible Church in Little Rock, among others. Sally is the author of Ruth: The Story is in the Names and most recently, Overcoming Woundedness: Lessons from the Life of Joseph. Don and Joe Gibbs founded Joe Gibbs Racing and labored together nurturing the team into a championship NASCAR powerhouse. The Merediths have celebrated 50 years of marriage, have four adult children, 11 grandchildren and reside in Charlotte, NC.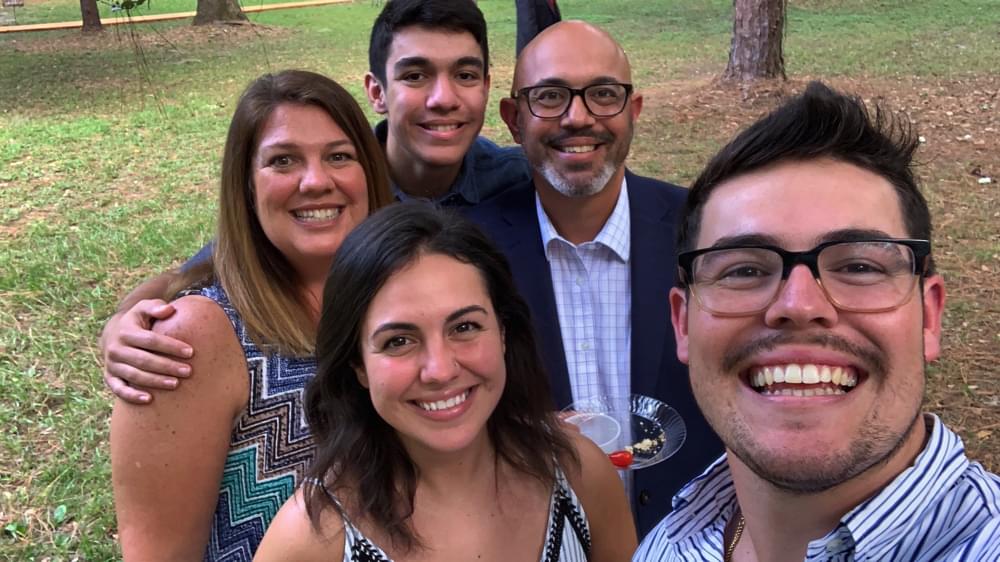 Gio Llerena, Vice President — Charlotte, NC
Gio and Suzy have been serving the Lord faithfully their entire married life. In the early years, Gio and Suzy invested in youth and helped start a Hispanic church. Following that, Gio went on staff with a ministry called Baseball Chapel for 14 years where he served as the chaplain for the Tampa Bay Rays; oversaw International Ministries in Puerto Rico, Dominican Republic, Cuba, and Venezuela; and recruited and trained MLB chaplains. During this time, Gio and Suzy invested in the lives of players and their wives with a focus on discipleship. This is where they were first introduced to the Two Becoming One material. The faith principles found in the curriculum impacted their marriage to such a degree that they want to share them with every couple they meet. Gio spent the last year on staff at South Tampa Fellowship as the Associate Pastor and Married Life Pastor where he and Suzy helped implement a marriage discipleship culture.
Gio and Suzy met in college and have three grown children: Ashley, Daniel, and Jonathan. They have focused on the discipleship and equipping of couples throughout their ministry and are excited about being part of the CFL team to continue to invest in marriages locally and globally.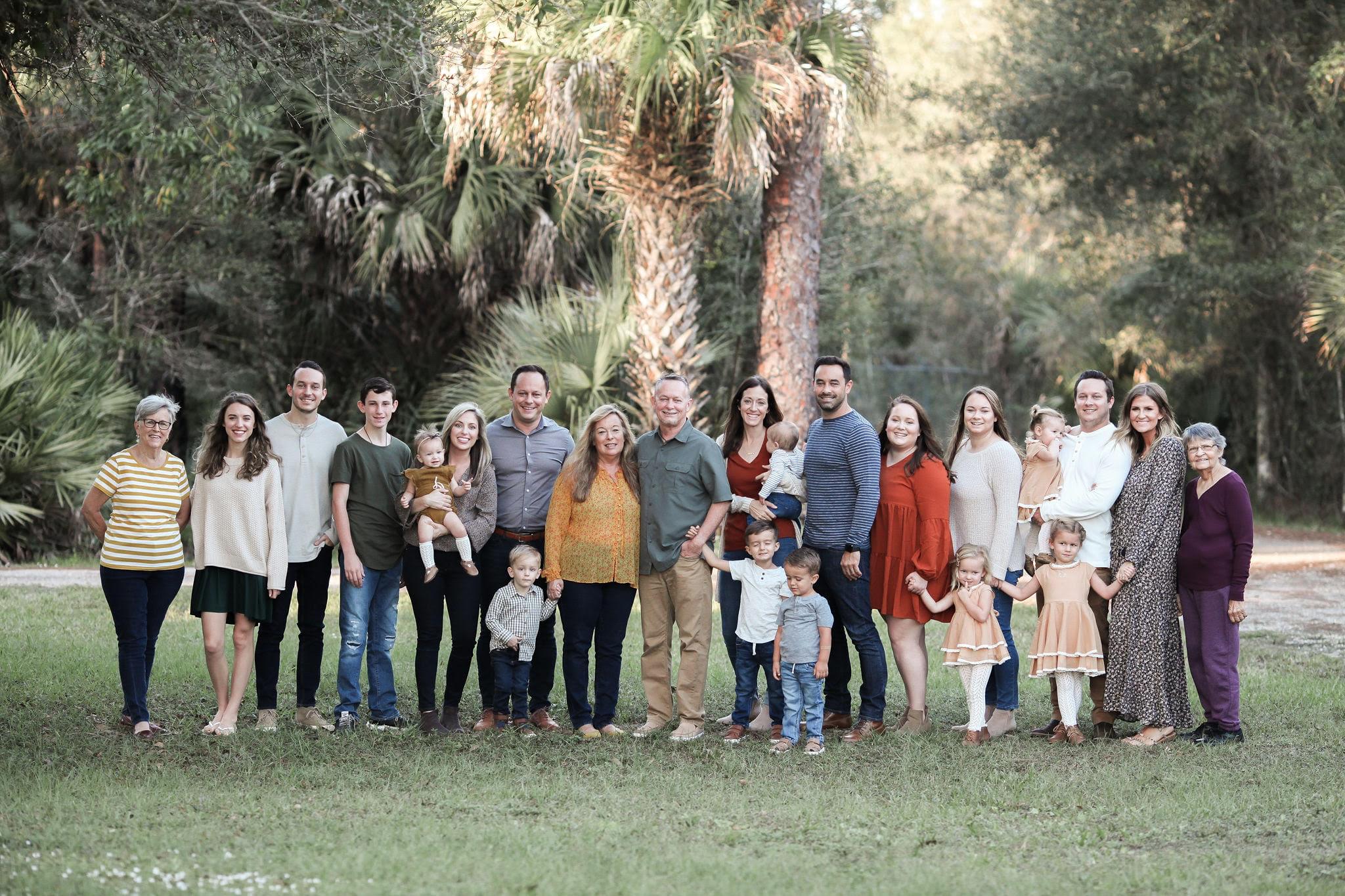 Gray and Shelly Foshee, Marriage Missionaries — Ft. Myers, FL
Gray and Shelly Foshee are high school sweethearts that have a consuming passion for God-centered marriages. They have spent their entire lives in Fort Myers, FL serving as lay ministers and later full -time ministers in the local church. Gray has been the executive and associate pastor of Citygate Ministries for the last 20 years. Shelly has been employed as a registered nurse for the last 15 years. Marriages quickly became the focus of their ministry while they headed up small groups, led large marriage events and provided counseling to couples. They began using the Two Becoming One curriculum within their church 8 years ago. With over 125 couples within their congregation walking through this, it has become a staple curriculum for small groups since. They have dedicated their lives to sharing God's purpose, His intentions, and the blessings of a faith-based marriage. 
Gray and Shelly have been married for 40 years, they have 7 children and 10 grandchildren that fill their lives with great joy.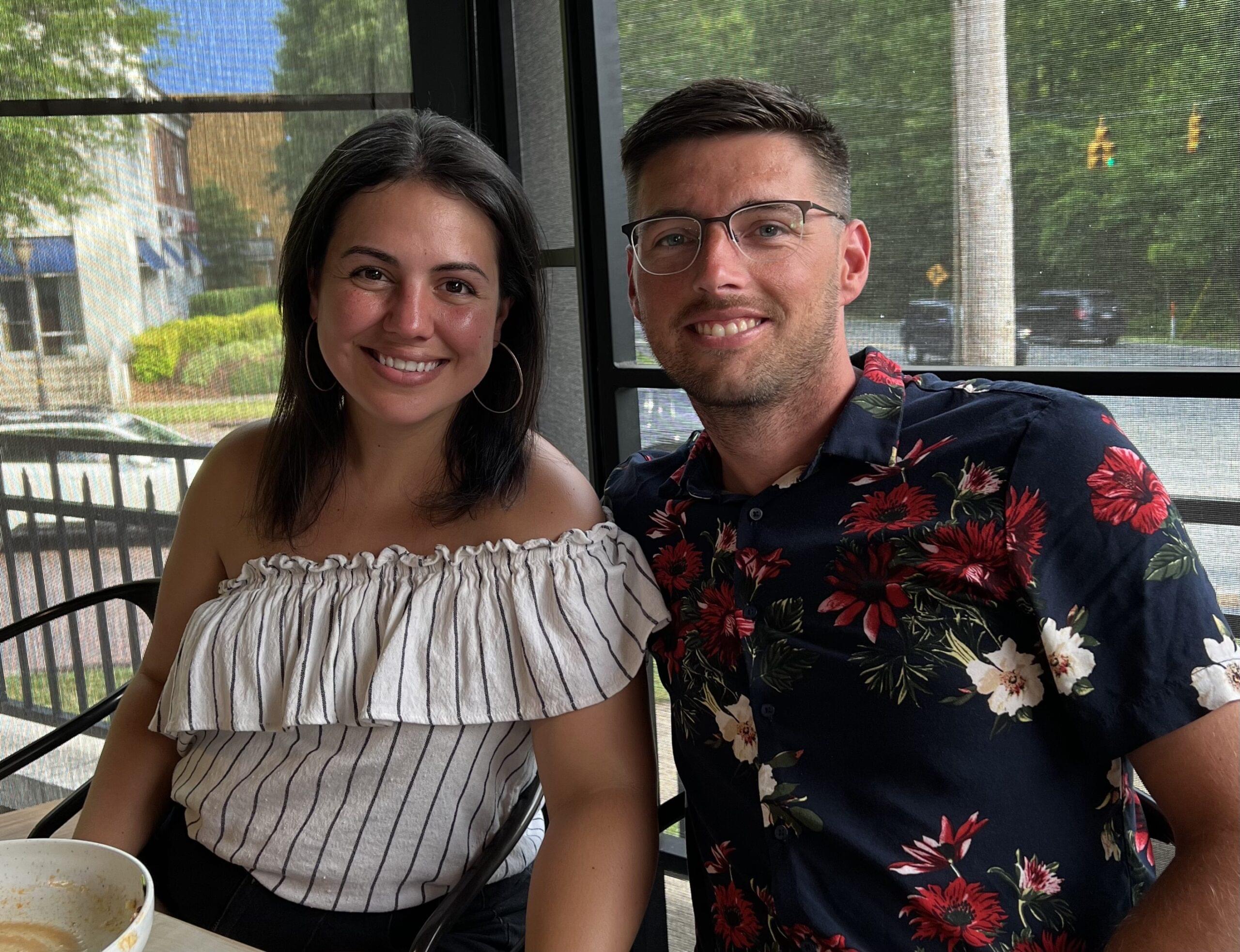 Ashley Bailey, Communications and Marketing Director — Charlotte, NC
Ashley and Charles got married on January 1, 2021. Ashley studied graphic design in college and has worked in ministry doing communications, graphics, marketing, and everything else digital and creative since 2018. The Baileys look forward to having a family of their own one day and desire to have a marriage that honors God and point others to Him.
Ashley says, "Check out our social media to stay up to date on everything happening with CFL!" 🙂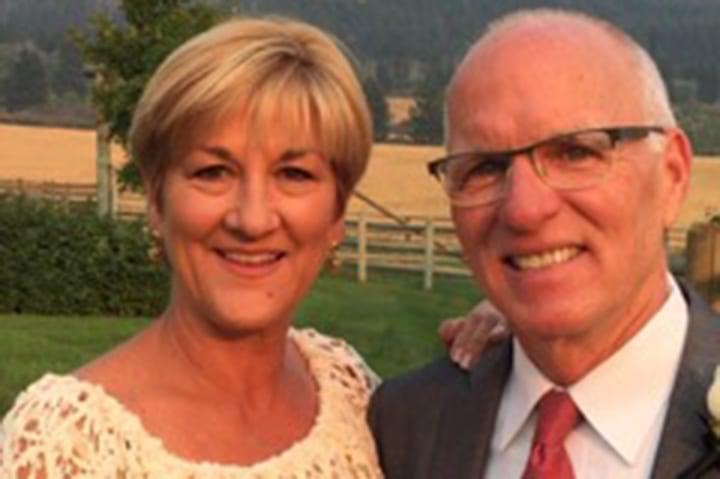 Kent & Michelle Sterchi, Missionaries — Dominican Republic/Costa Rica/Madagascar
Kent and Michelle Sterchi were married in 1983 in Orlando, Florida and daily depend upon the love, grace, and mercy of God for oneness in their marriage. They have two grown children and 3 beautiful grandchildren.
Kent has faithfully served in both para-church and church ministry positions over the past 30 years.  Most recently, he served as Minister of Discipleship at First Presbyterian Church of Orlando. Michelle loved being a stay at home mom and during those years led numerous women's bible studies, mentored young moms, and has a vital prayer ministry. Together, Kent and Michelle have counseled and married over 75 couples during the past 15 years, following their growing passion to prepare engaged couples for marriage by using both the Prepare/Enrich assessment and truths from God's Word to establish a biblical foundation for the covenant of marriage.
Over the past several years, God has made it very clear that He was preparing the Sterchi's to form DWELL, a Ministry to Strengthen Marriages, and to partner with Christian Family Life as Marriage Missionaries.  God has been opening doors not only to continue premarital counseling but also for them to lead Two Becoming One marriage retreats for local couples in the Dominican Republic, Costa Rica, El Salvador and Madagascar. The Sterchi's share how God has done abundantly more than they could have ever dreamed or imagined in their lives and marriage. They are humbled to teach His unchanging truths to others and consider it a joy to work together as husband and wife, and to witness firsthand the miraculous, transforming power of God at work in marriages all around the world.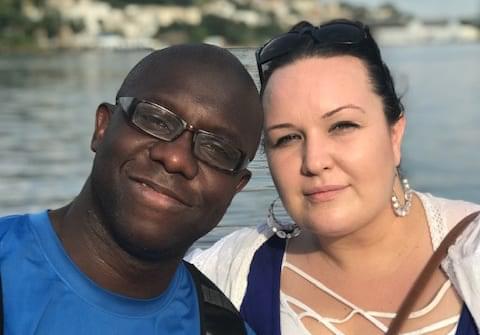 Ike & Courtney Chukuka, Missionaries — Abbotsford, BC
Ike grew up in Nigeria and accepted Christ at 8 years old and was called to be a missionary at the ages of 17. He first attended University of Nigeria Nsukka and graduated with a music degree before he moved on to train for pastoral ministries. Ike planted 4 churches with the Anglican Church of Nigeria. He taught evangelism and spiritual warfare with Youth With A Mission (YWAM) in Nigeria in 2005 and 2006. In 2006, Ike was ordained as an Anglican clergyman in Nigeria and served as an Archdeacon.
Ike served as the Canadian Superintendent for the Anglican Diocese of Cana West. He has ministered cross-culturally in Guatemala, Cameroon, and Ghana. For 10 years, he and his wife Courtney planted churches and pastored in Calgary, Alberta where they started their family. They have one daughter, Neriah.
Following their church planting years in Alberta, Ike and Courtney felt God calling them to the west coast of BC, Canada to work with Emblaze Ministries, supporting pastors, raising support for workers around the world and to head up the marriage division of Emblaze Ministires, Christian Family Life.
Chuck Merritt (Chair)
Roland Martinez (President)
Brandon Ruby
Christian Werner
Tiffany Haines
Ric Perez