Sign up for free marriage tools…
Christian Family Life has been helping marriages thrive for over four decades. We believe the message of ONENESS can transform You, Your Church, and The World.
A Thriving Marriage God's Way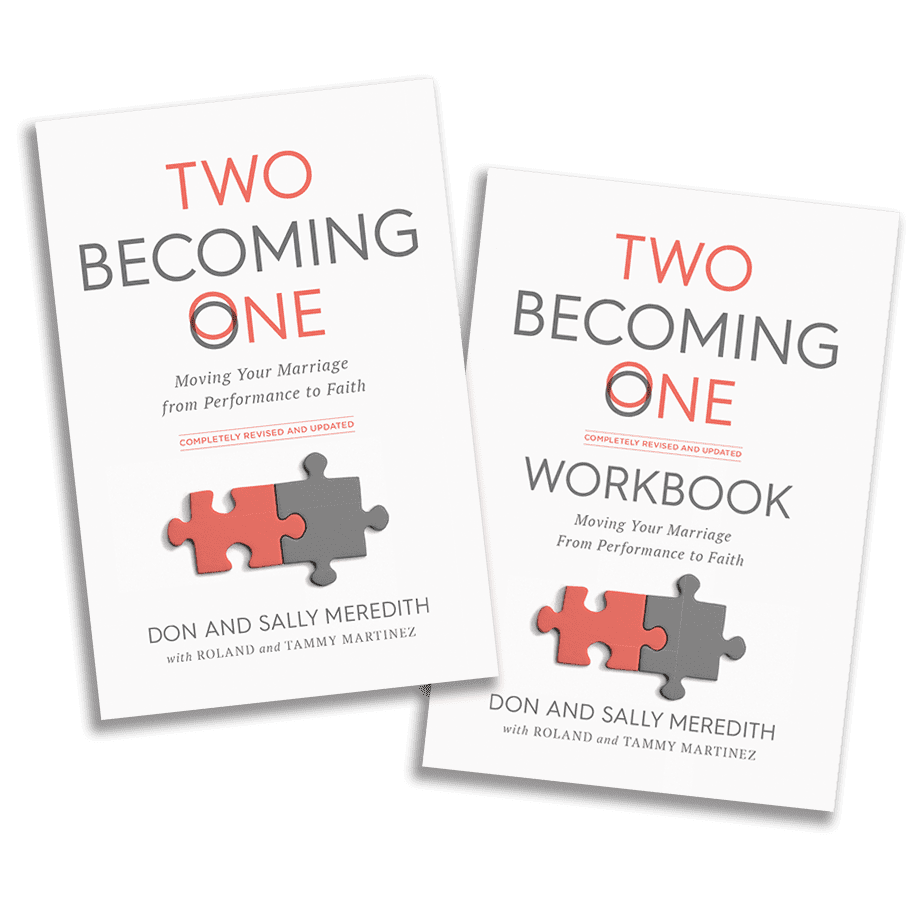 Revised and Updated!
Two Becoming One is the book that started the revolution in biblically-based Christian marriage enrichment programs. This groundbreaking material has transformed and strengthened hundreds of thousands of marriages over the past four decades.
Come from Fatherless Homes
With Behavioral Problems Live Without Dad
Your marriage matters more today than ever.
What we do
Relationships Built on Faith, not Performance: