Sign up for free marriage tools…
Growing Your Marriage God's Way
Couples spend thousands of dollars for their wedding. But after the honeymoon and reality sets in, how much do they invest in their marriage?
We maintain our cars and daily clean our homes, but how are we caring for our marriages?
You invest in what's important to you, and Christian Family Life can help you continue to pour into your marriage. Learn to love your spouse with an unconditional faith love. Discover how to break the cycle of arguing. Mutually submit to one another in love and respect.
You can take the time to cultivate and protect your marriage.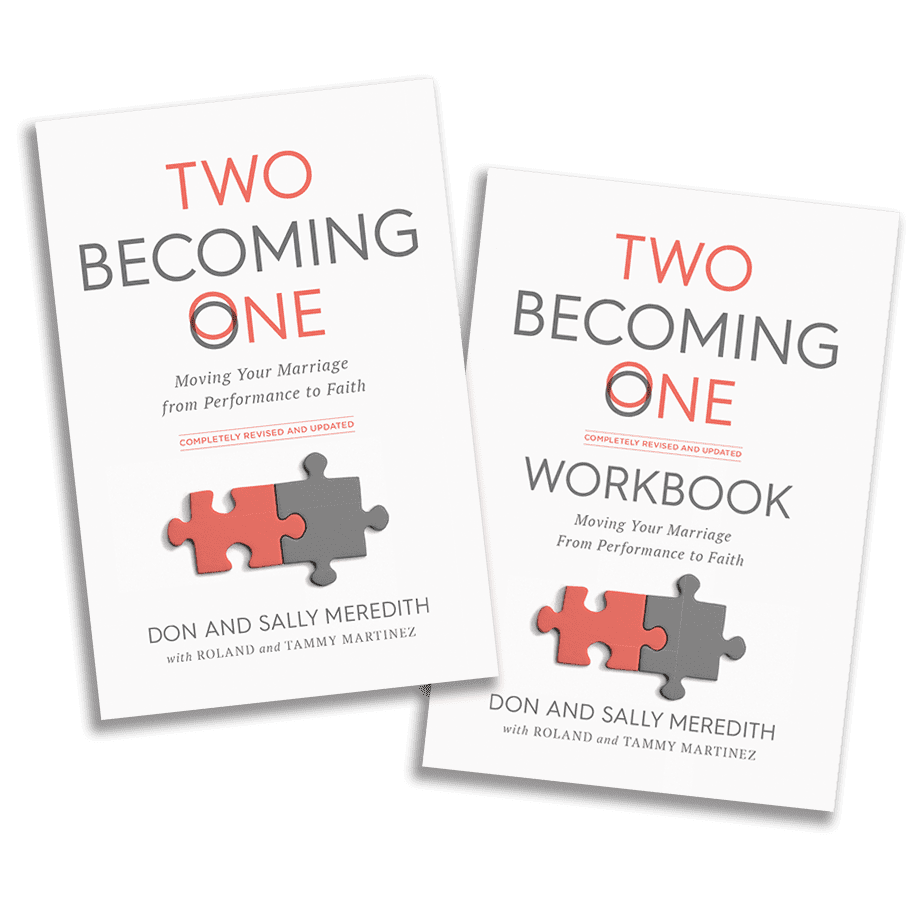 Revised and Updated!
Two Becoming One is the book that started the revolution in biblically-based Christian marriage enrichment programs. This groundbreaking material has transformed and strengthened hundreds of thousands of marriages over the past four decades.