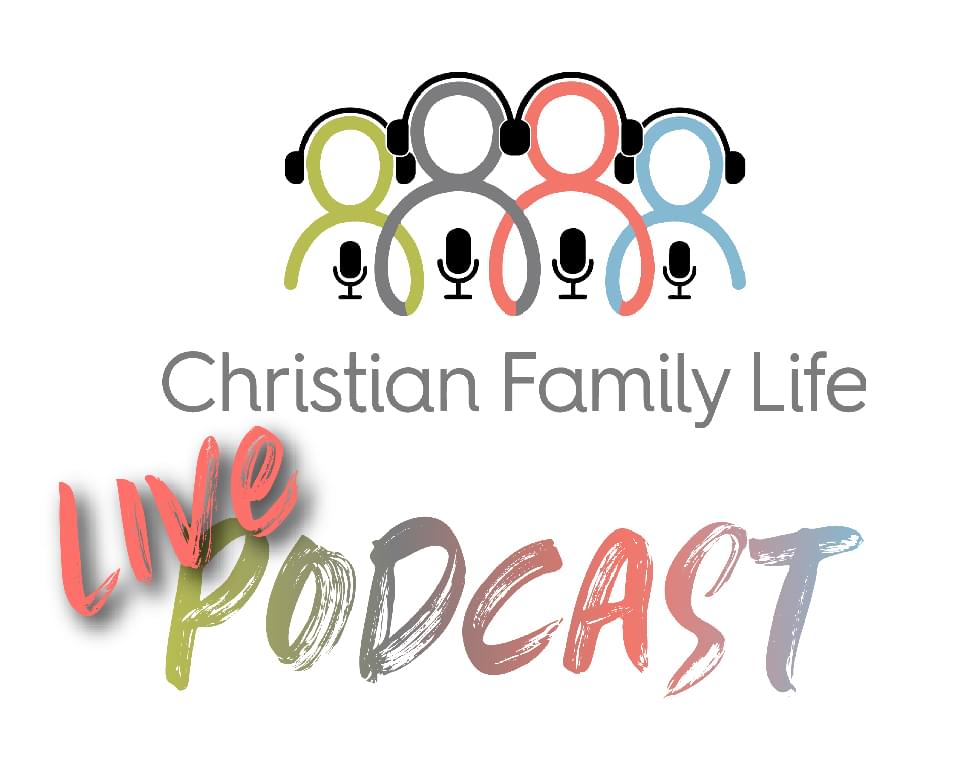 Join Gio, Suz, Roland and Tammy along with hosts Ric and Kim Perez for a fun filled date night in Nashville! Mark your calendars for this special night that will include the following:
Light snacks and drinks
Live Podcast with the CFL team
Trivia Night after party!
Ric and Kim Perez will host this event on October 20, 2023 from 6:00 - 8:00 PM at their home in Nashville
Register now!
To listen to any of the podcasts already available for streaming click here!