Find a workshop in a city near you!
Your marriage matters more today than ever!
At the 2B1 Workshop, your marriage will be strengthened as the speakers expound on the 5 faith principles:
1. Receive our spouse from God as His personal provision for our individual needs.
2. Commit to release the power of the Holy Spirit in our lives daily.
3. Submit to the only active and reactive biblical forces for change in marriage: Agape Love and Blessing.
4. Seek God's wisdom concerning our responsibilities of mutual love and respect.
5. Recognize God's purpose of Reflecting His image, Reproducing a Godly heritage, and Reigning in spiritual warfare.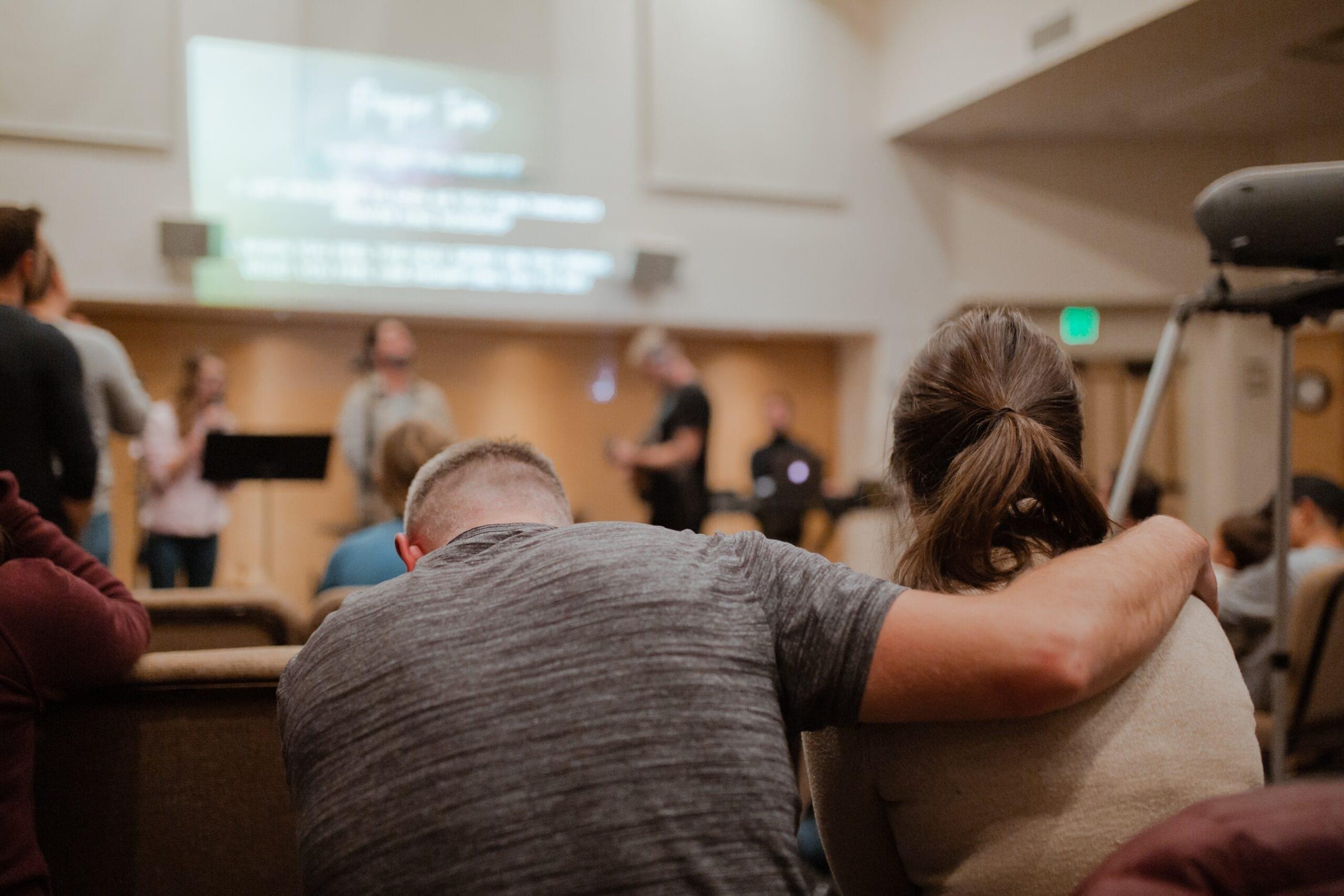 Schedule
Saturday Night:
Comedian
Sunday Afternoon: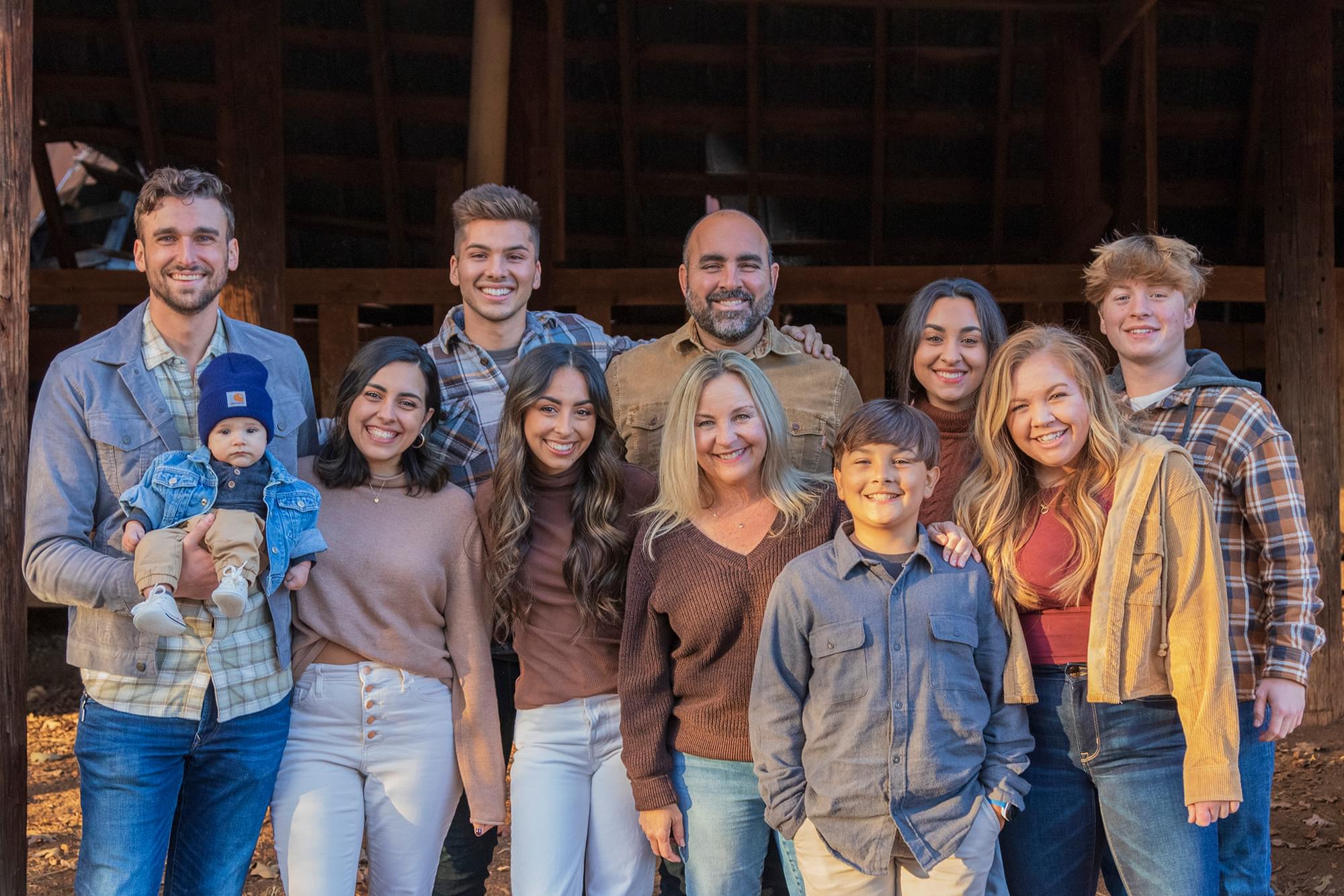 Roland and Tammy Martinez
Roland and Tammy Martinez have dedicated themselves to teaching and discipling others.  Initially serving in Christian education and pastoral ministry together in Miami and Ft. Myers, Florida. Eventually moving to Charlotte, Roland served as a full-time pastor where he and Tammy counseled couples and helped them to build God-honoring faith relationships. After pioneering the ministry of Christian Family Life in Caribbean and Latin American countries, Roland became the president of Christian Family Life in 2013. Roland and Tammy are frequently asked to teach church leadership the faith principles and share their application in seminars with couples. They have six children ranging in age from elementary school to college graduates and are active parents, residing in Charlotte, NC.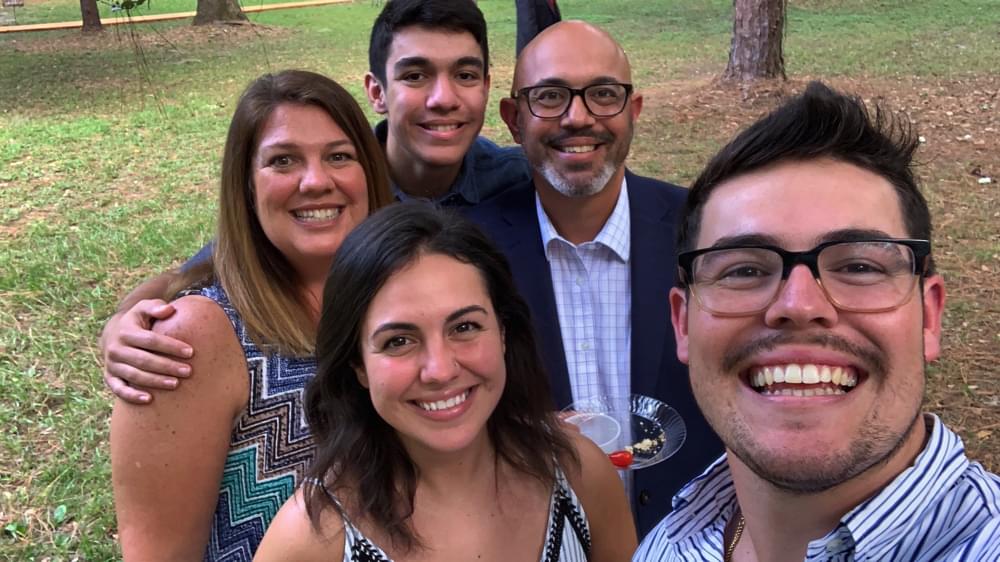 Gio and Suzy Llerena
Gio and Suzy have been serving the Lord faithfully their entire married life. 
Gio and Suzy invested in the lives of baseball players in the MLB and their wives with a focus on discipleship. This is where they were first introduced to the Two Becoming One material. The faith principles found in the curriculum impacted their marriage to such a degree that they want to share them with every couple they meet. Gio spent the last year on staff at South Tampa Fellowship as the Associate Pastor and Married Life Pastor where he and Suzy helped implement a marriage discipleship culture.
Gio and Suzy met in college and have three grown children: Ashley, Daniel, and Jonathan. They have focused on the discipleship and equipping of couples throughout their ministry and are excited about being part of the CFL team to continue to invest in marriages locally and globally.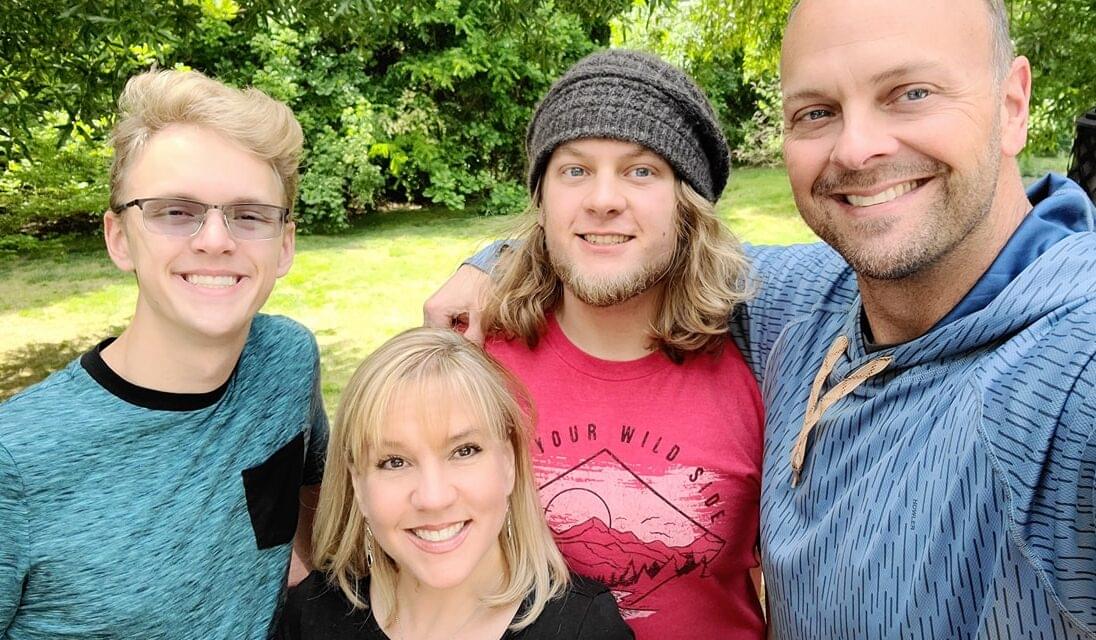 Travis and Michelle Bowman
There are several things that make Travis tick and tock...well, frankly, just live life to the fullest.  If you spend any time with him you quickly realize that laughter is a big part of every day.  He believes that life is given to us by God and that we should enjoy every minute of it.
Born in Baltimore, Maryland, Travis was raised in a Bible-believing home.  He has two brothers and a sister, and they all stand over 6' tall.
It was the fall of 1994 when Travis met the love of his life at a church in Maryland, and they were married in 97'.  Michelle might be 16" shorter than her husband, but he truly would be half a man without her.
Shortly after Travis and Michelle married, they moved to the Seattle area and both of their boys were born in the beautiful Pacific Northwest. It's a good thing that Travis enjoys planes, trains, and automobiles because between his two companies he's in a different state almost every week.  When he's not traveling for business, he enjoys taking the family to see historic sites and experiencing the great outdoors.
A Message from our Speakers
Select "2B1 Workshop" in the dropdown to register. 
50 Year history, started by Don and Sally, today thriving with staff in the US and around the world. Our goal is to have marriage disciplers in every community, church, and country around the world.