Written by: Ryan and Ashlie Cook.
Last week we talked about the importance of staying balanced with your family schedule this coming school year. This week we want to talk about why it's so important to prioritizing something else in your schedule…DATE NIGHT!!
No matter what stage your marriage is in, newlywed, 10-15 years along, empty-nesters, and beyond, you MUST keep pursuing each other. Trust us, we know how hard it can be. Even with a balanced schedule of family activities, finding time for just the two of you to get away for a night is tough.
Making Excuses
Here are some common excuses for NOT dating:
Don't have the time
Don't have the money
It's hard to find a babysitter
It's just a busy season (that always seems to extend itself)
We don't really need a regular date
We're focused on the kids right now
You could probably add another reason or two you've used over the years. The problem is once you start making excuses it gets tougher and tougher to prioritize time together. Then the 'roommate mode' kicks in and the distance is able to grow between you. Remember, God's heart is for the two of you to continually be growing as ONE. That takes prioritizing each other, making memories together, and little things like date nights.
Date Nights During Hard Times
When we were going through a hard season in our marriage we made it a weekly goal to get out for a date. Now, when we say 'hard season' we're not just talking about some minor challenges. We're talking about fighting to keep our marriage together and really battling against the thought of divorce.
So we dated. We budgeted for it and thankfully received some family support to watch our kids a lot so we could make it happen. We picked some restaurants and rotated through them. We found a different activity here and there to change things up. We even did some double-dates with friends.
But no matter how difficult it was, we made sure to keep dating. Sometimes our dates ended in an argument about the things we were going through. Other times we had a really nice meal and a fun experience. We both agree that prioritizing date nights in that season was a key part of us making it through.
Dating Tips
Here are a couple things to help you keep dating:
1.) Set a goal for how many times a month you can go on a date. Once a week is great, but at east 2 times a month is a minimum.
2.) Sit together and make a list of date night ideas that you can pick from. This takes the pressure of the spur-of-the-moment dating that can fall in a rut if you're not careful.
3.) Guys, find creative ways to 'ask' your wife out. Give her a card, slip her a note, send her some flowers, etc. Women want to feel pursued. No matter how long you've been married you have to keep things fresh.
4.) Change it up. You may have a favorite restaurant or two, but variety is fun. Look at the schedule in your city for musical performances, symphony, theater, art shows, etc. Pick a new restaurant, go on a picnic, find an outdoor theater performance, take in a concert.
5.) If it's ever possible, do an overnight stay. If you have family in town this is easier. Just having one night from the regular routine can be life-giving. This is also a nice opportunity for some intimacy time. Never underestimate the power of a quick getaway.
Even though we moved to a new state last year and away from our family, we've still continued dating. Admittedly, we have only been able to date 1-2 times a month, but we are always trying to make time for it.  Overall, this has been a key part of our marriage health and we strongly encourage all of you to keep dating!
---
Christian Family Life is a marriage discipleship ministry. We are here to offer resources and support no matter what condition your marriage is in. Our passion is to Build, Enrich, and Reconcile Marriages. Find out more at https://www.christianfamilylife.com/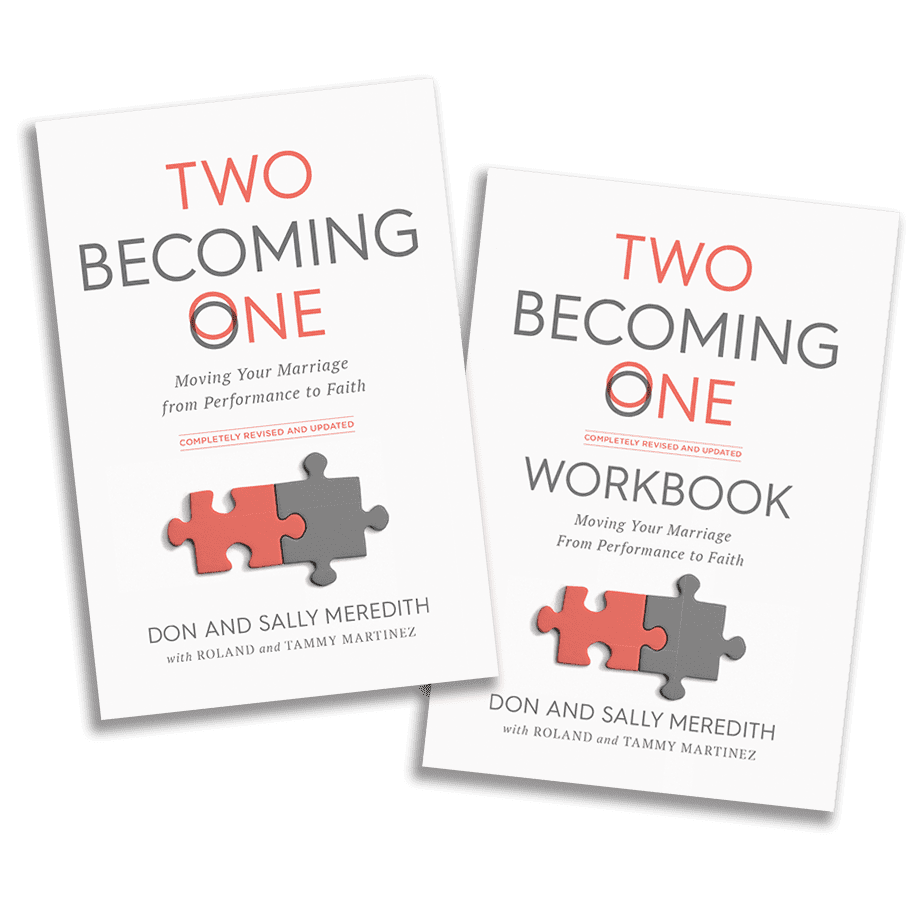 This book has helped thousands of couples like yours work through every marriage issue you can imagine. Grab a copy today!