Sign up for free marriage tools…
Setting Your Marriage Foundation
You know the story: Two men built houses – one on shifting sand and the other on solid rock. When the storms came, only the house built on the rock survived.
Without a solid foundation, the walls and roof of a house will collapse, and marriage is much the same. Establishing strong foundational principles for your marriage is the first step toward a healthy relationship.
Christian Family Life can guide you to discover God's purpose in marriage – from oneness to being God's perfect provision for each other.
You can build a thriving marriage the way God intended!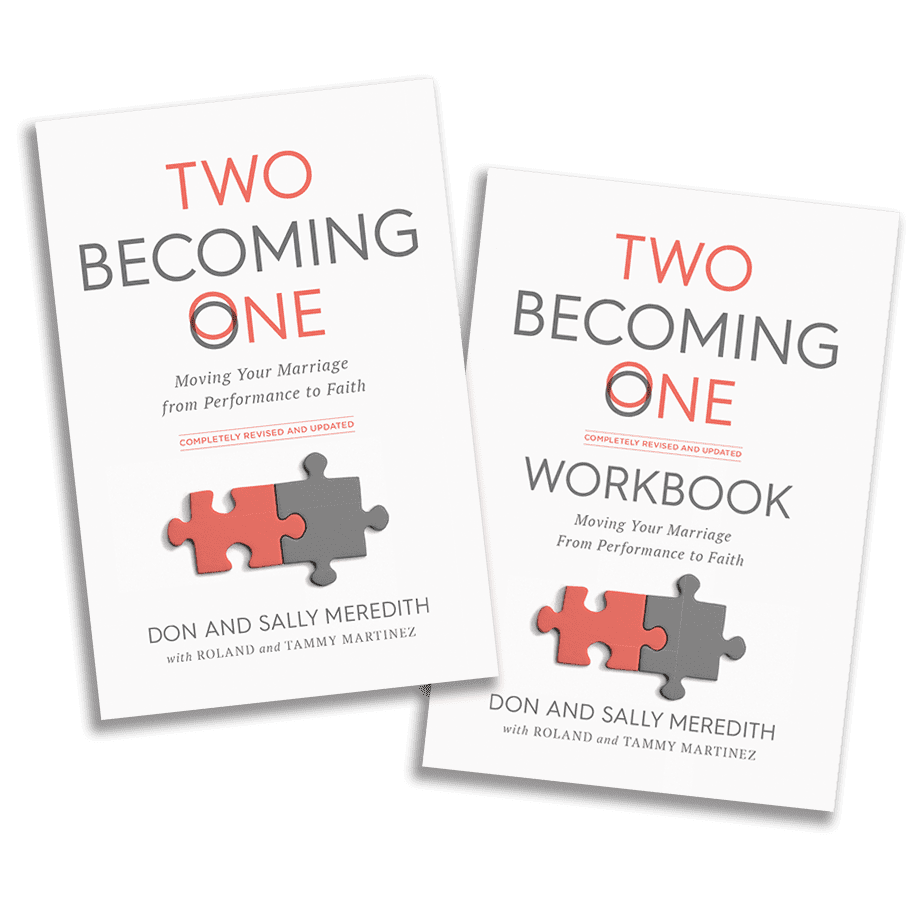 Revised and Updated!
Two Becoming One is the book that started the revolution in biblically-based Christian marriage enrichment programs. This groundbreaking material has transformed and strengthened hundreds of thousands of marriages over the past four decades.